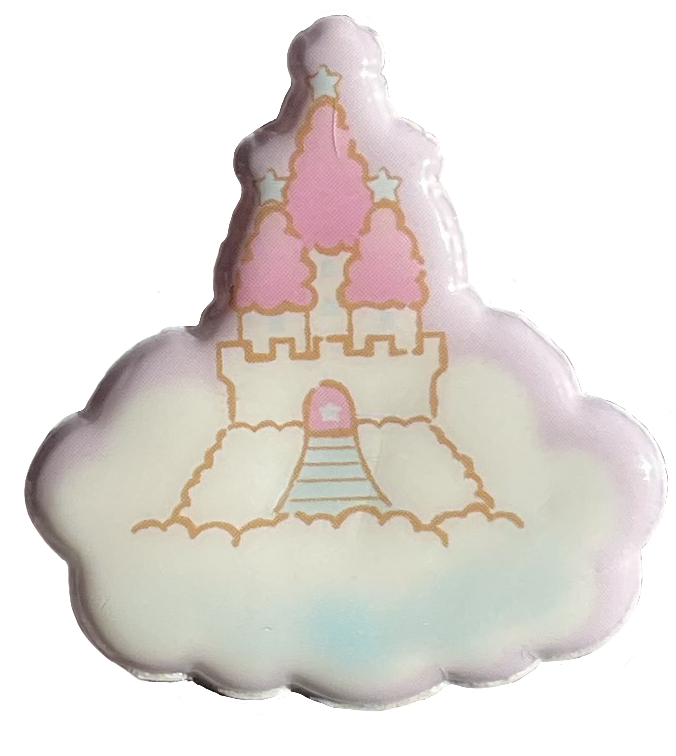 Welcome to my website dedicated to my creative pursuits and self expression.
Thank you for visiting, enjoy your stay!
Here is a sitemap to help you around ♡

Site Updates
If you'd like to keep up with updates, subscribe to my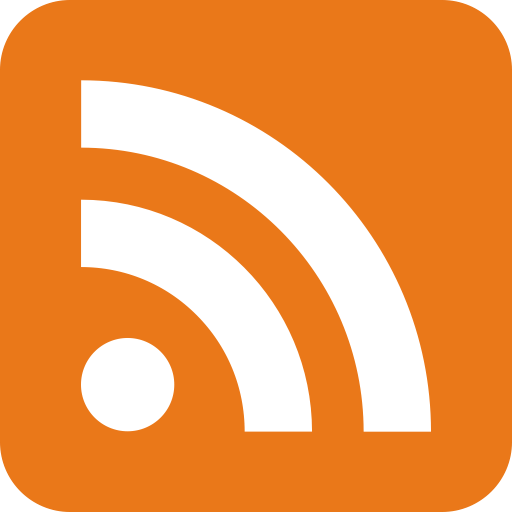 RSS feed.
3/8/2023: New blog entry

3/7/2023: New art journal and added to freebies

3/3/2023: New art piece

3/3/2023: New blog entry

2/18/2023: New media log entry

2/13/2023: Got approved for status.cafe so my microblog has been implemented under my "personal" tab! Yippee!

2/1/2023: Lot's of small site updates since my last formal update....joined some cliques and webrings, created quiz results, collections page, fave characters pages under the "about" tab, created an "original characters hub" page in my original character art gallery under the "art" tab, and created site manifesto, blog, and media log pages under the "personal" tab. Finally, I now have an RSS feed! Phew...I just didn't want to make a formal site update until I knew that I liked the way things looked :-)

1/16/2023: Created "freebies" category in art.

1/11/2023: New piece of art in self portrait category.

1/10/2023: Site button officially avaliable!

1/9/2023: New blog post in personal category.

1/3/2023: New piece of art in fan art category.

1/3/2023: Created about, art, blog, and links pages.

12/20/2022: Updated main page.
Contact
| | |
| --- | --- |
| | Leave me a message in the jar or email me: Honeyedblush@gmail.com |